Thai Football: Prachuap best Lamphun for first win in five matches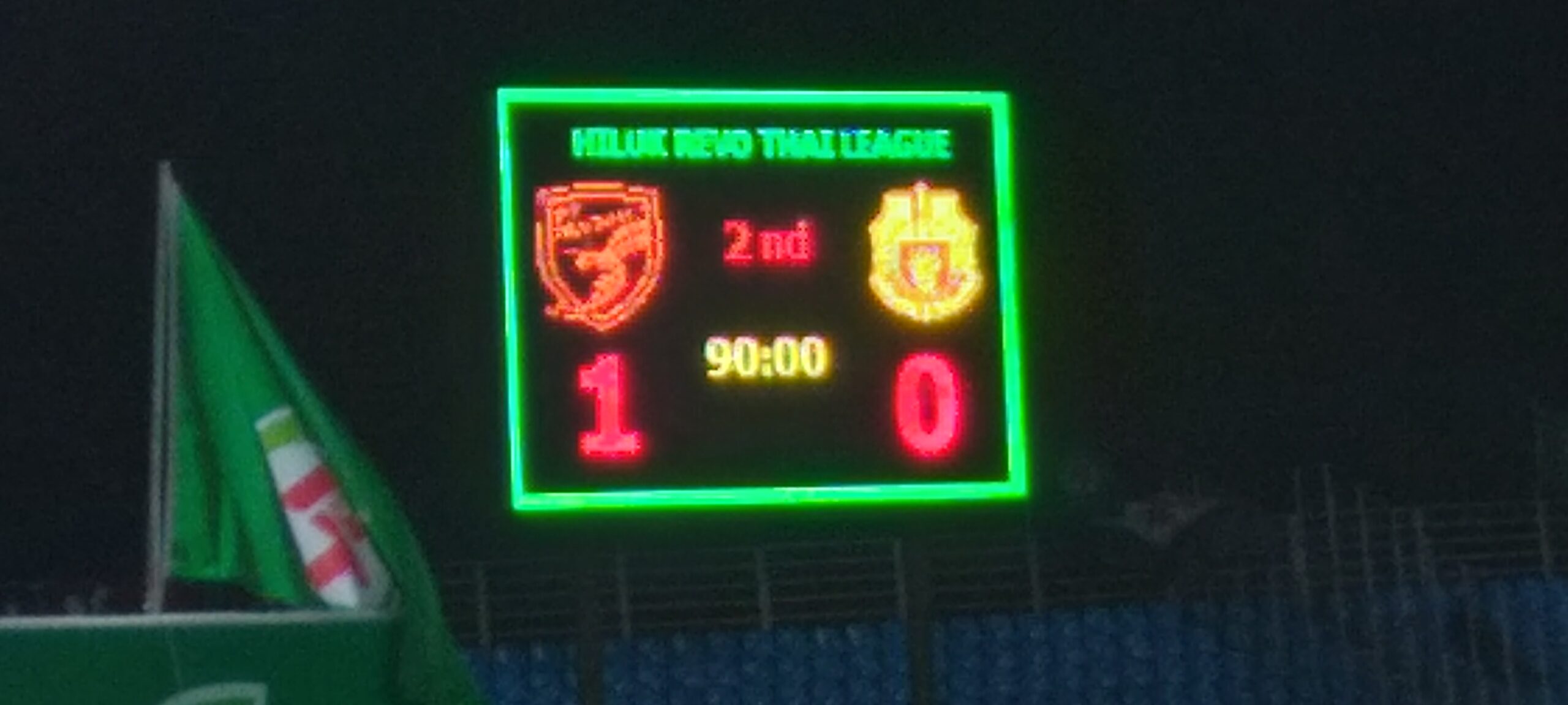 PRACHUAP KHIRI KHAN: A single header by Slovenian center back Aris Zarifović was enough for PT Prachuap FC to secure three points tonight against the Lamphun Warriors.
The match was played at Sam Ao Stadium stadium to the delight of a few thousand home fans and about 100 visiting fans who had made long trip to the Tri Cove city down from northern Thailand.
The 58th minute goal ensured PT Prachuap FC a bump up one spot to 9th in the 16-squad Revo Thai Premier League.
After 9 matches of the 30-match season Prachuap's Killer Wasps have 10 points, while Lamphun's White Cattle remain in last place with only three points.
Next up, PT Prachuap FC hit the road to take on 12th placed Muangthong United United on October 23.
Then, the Killer Wasps return home to host Khon Kaen United, who were in 14th place at time of press. Both matches are scheduled for 6:00 p.m. kick off