Chonburi 'Sharks' sink teeth into Prachuap's 'Killer Wasps': Thai Football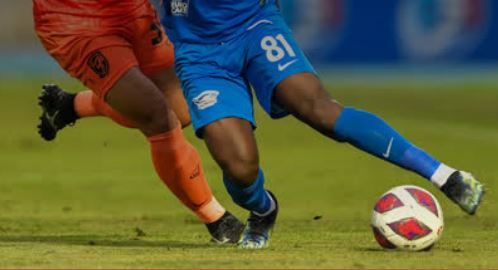 CHONBURI, THAILAND: September 10: PT Prachuap FC were unable to overcome their rivals and collect any points from their away match in Thailand's Eastern Seaboard on Saturday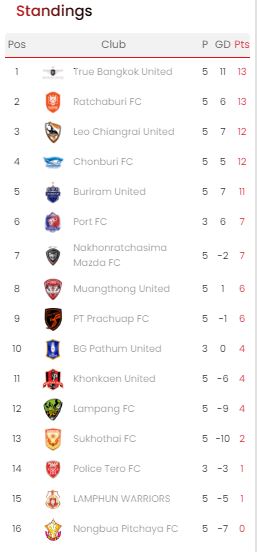 Played to a crowd of 3,992 at the Chonburi UTA Stadium in Thailand's Eastern Seaboard, the Gameday 5 contest of the 30-match Thai Premier League 2022 season yielded a single goal to the delight of the home crowd, netted in the 55th minute by the Sharks' Ivorian Coast striker, Amadou Quattara.
Overall, Chonburi looked the better team on paper with their 20 shots, five of which were on target, compared to Prachuap's only on-target strike out of eight attempts at goal.
Prachuap's Killer Wasps managed to collect three yellow cards – given to Lossemy Karaboue, Prasid Jantum and Petcharat Chotipala in the 15th, 37th and 49th minutes, respectively, while the home team's goal scorer also picked up a yellow in the 71st minute.
The result sees Prachuap drop to 9th place in the 16-team standings, with six points and -1 goal difference, while Chonburi is now in 4th place with 12 pointnsn and a +5 GD.
Next up for Prachuap is a home match against 10th placed BG Pathum United, which will kick off at 5.30pm at the 5,000-seat Sam Ao Stadium on September 18. See match details here.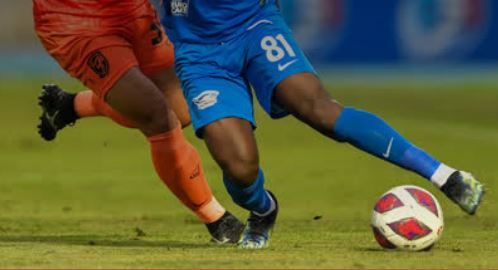 See Chonburi vs Prachuap Gamed Day 5 match stats here and match report by Bangkok Post here.