Prachuap household utility bills eligible for discounts under electric scheme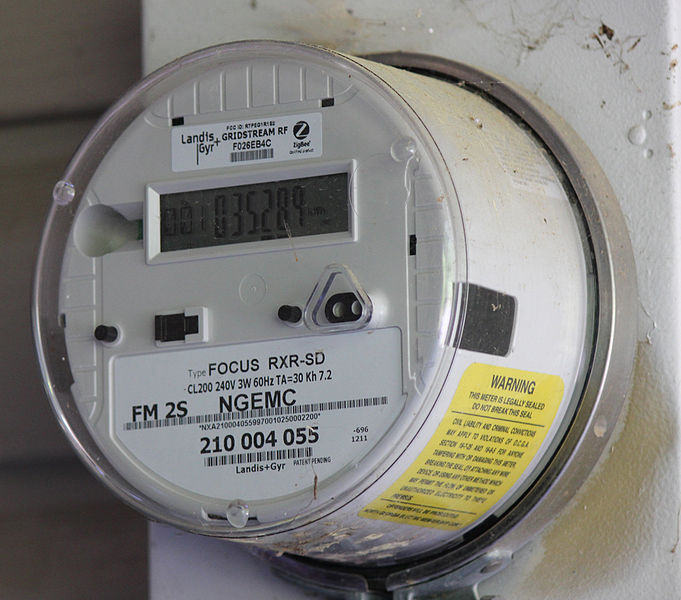 PRACHUAP KHIRI KHAN: Measures recently approved by the Thai Cabinet to mitigate rising energy prices by reducing household utility bills could offer temporary relief for tens of thousands of Prachuap households, and millions across the kingdom.
The National News Bureau of Thailand reports that the measures, proposed by the Ministry of Energy, include discounts on electric bills for households that use less than 500 kilowatt-hours (KWh) per month.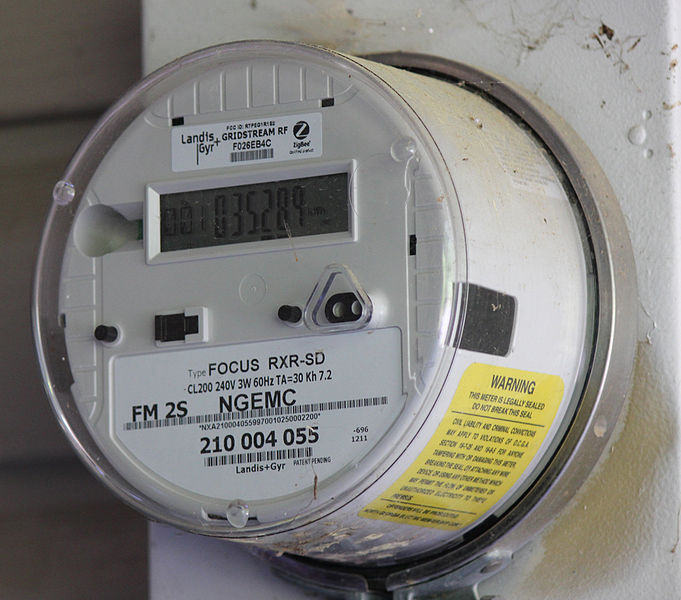 The "special electricity rate" scheme leverages tariffs on diesel fuel and electricity in order to provide the following discounts during the final four months of 2022 – from September until December:
Households that consume up to 300 KWh  per month are eligible for a 0.92 baht per unit (KWh) discount.
Household consumption  between 301-350 KWh per month can get discount of 51.5 satang per unit. 
Household consumption between 351-400 KWh month can get 30.9 satang per unit discount. 
Household consumption between 401-500 KWh month can get 10.3 satang per unit discount. 
The scheme, which has been earmarked THB 9.13 billion ($247.4 million), is expected to benefit around 21.46 million people.
Cabinet has also approved other measures to mitigate rising fuel prices through to March 2023, namely energy excise waivers, which will cost the Excise Department about THB20 billion baht ($542mn) in lost revenue. Full details here.
According to data from the National Statistics Office, in 2021 some 25 million electric utility customers in Thailand – of the Provincial Electric Authority (PEA) and Metropolitan Electric Authority (MEA) – consumed some 186,000 gigawatt-hours of electricity. Of this, 244,878 customers of the PEA in Prachuap Khiri Khan province consumed about 1,627 GWh.