No Covid vaccine or test required for Thailand entry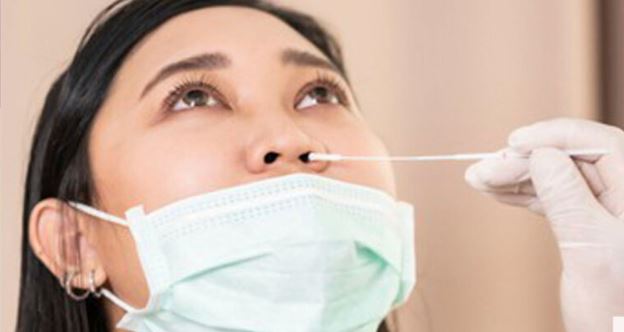 PRACHUAP KHIRI KHAN: From October 1, 2022 passengers are no longer required to show proof of vaccination or a negative Covid test to enter Thailand, a meeting has confirmed.
The meeting, convened by the National Communicable Disease Committee on September 21, also agreed to cease random sample testing of arriving passengers as well as mandatory isolation of asymptomatic patients as part of measures to coincide with Thailand reclassifying Covid-19.
Announced by Thailand Public Health Minister Anutin Charnvirakul – as reported in Thai by Krungthep Turakij, MCOT and MSN  – the new measures effectively mean that Thailand will no longer discriminate between inbound travelers based on Covid-19 vaccination status.
Since July 1, 2022, "unvaccinated" passengers, or those who could not demonstrate that they received at least two doses of a Covid-19 vaccine approved by the Centers for Disease Control (CDC), were required to present a certified negative Covid-19 result that was sampled at least 72 hours prior to departure. Moreover, "random" Covid-19 sampling of inbound passengers has been official policy.  
Citing the "improving trend" of Covid-19 in Thailand and globally, the committee determined that the new reclassification of Covid-19 would be effective from October 2022 until September 2023.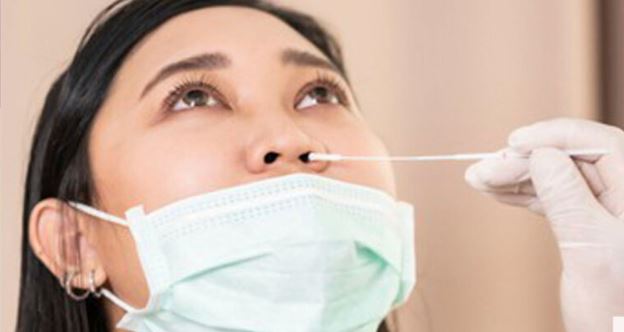 The committee agreed that the government would continue to emphasize Covid-19 control measures across four "strategic" areas – disease control, surveillance and protection; medical and healthcare; disaster information and communications; and socio-economic legal management.
Specifically, it will continue to employ its policy of DMHTT, which stands for Distancing, Mask wearing, Hand (washing), Testing and Thai Chana (referring to the official Thai government contact-tracing app).
Nonetheless, mandatory quarantine will no longer be imposed, and in the case of Covid-19 detection via positive test in persons with little-to-no-symptoms, strict self implementation of DMHTT will be advised.
Mask-wearing will not be required in open-air or exercise settings, while that in other settings will be up to individuals' own judgement. 
In similar moves, New Zealand also axed its requirement for proof of vaccination and negative Covid-19 test for international travelers earlier in September, while Bhutan also lifted entry restrictions from September 24.